Cadillac Debuts New XT6 'Crew Ready' Campaign Directed by the Russo Brothers and Bullitt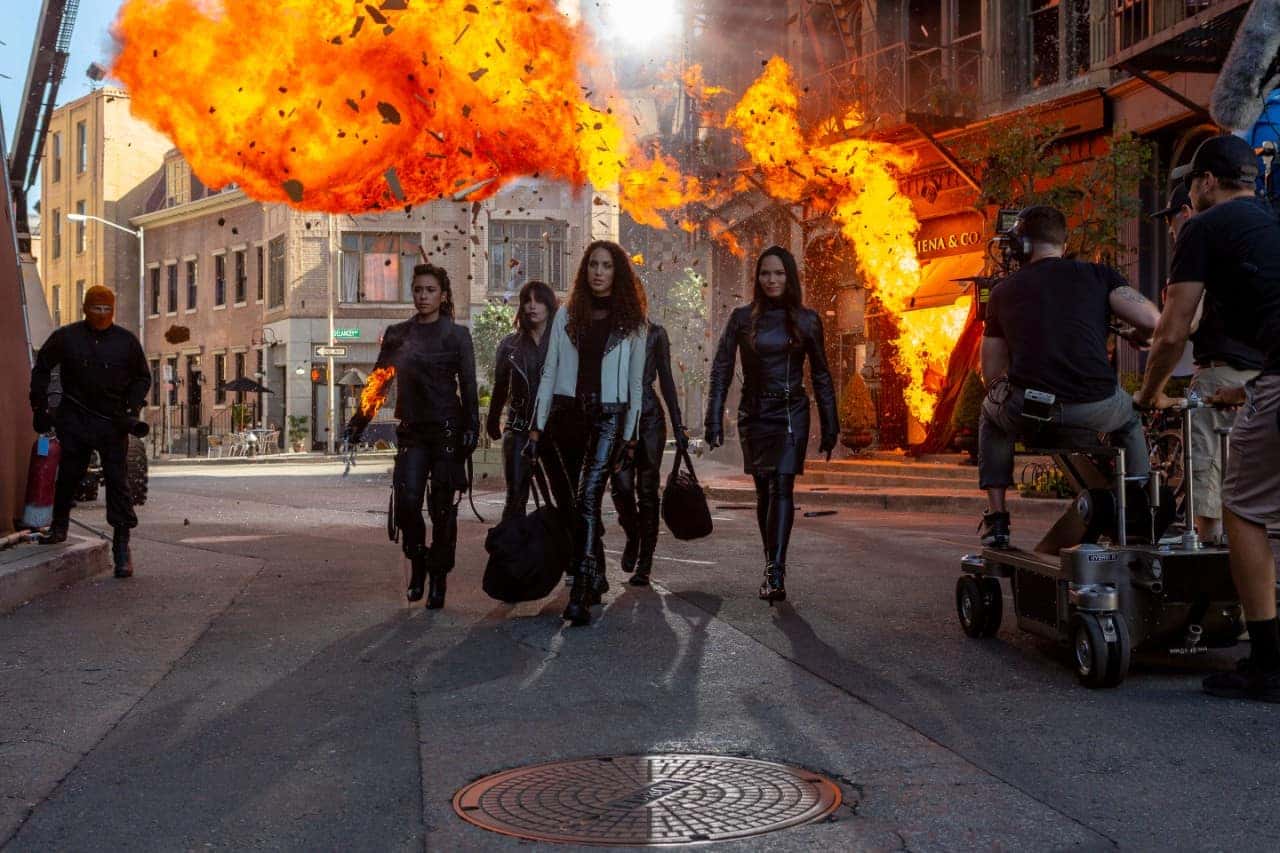 Cadillac today launched a new campaign for the highly anticipated 2020 XT6, with a spot directed by the acclaimed film directors, Anthony and Joe Russo.
Titled "Crew Ready" and set to Diplo's "Welcome to the Party," the spots upend the traditional expectations of SUVs to unveil the versatile, sleek, first-of-its-kind vehicle for Cadillac. It's an edgier look and feel for the brand, showing crews of all types, from a squad of rocker dads to a team of powerful stuntwomen, taking a turn behind the wheel of the XT6.
"The XT6's 'Crew Ready' campaign signifies a new way of thinking about Cadillac SUVs," said Deborah Wahl, Cadillac's chief marketing officer. "XT6 customers are always ready for an adventure, and we knew closely partnering with the directors of the highest ever grossing film, the Russo brothers, and Bullitt was the perfect way to bring this vision to life."
The 2020 XT6 expands the rapidly growing Cadillac crossover and SUV lineup, offering seating for up to seven of the closest members of the crew. It is on sale now. For more information on the XT6, view our review and test drive.