CADILLAC MARKS 15 YEARS OF V-SERIES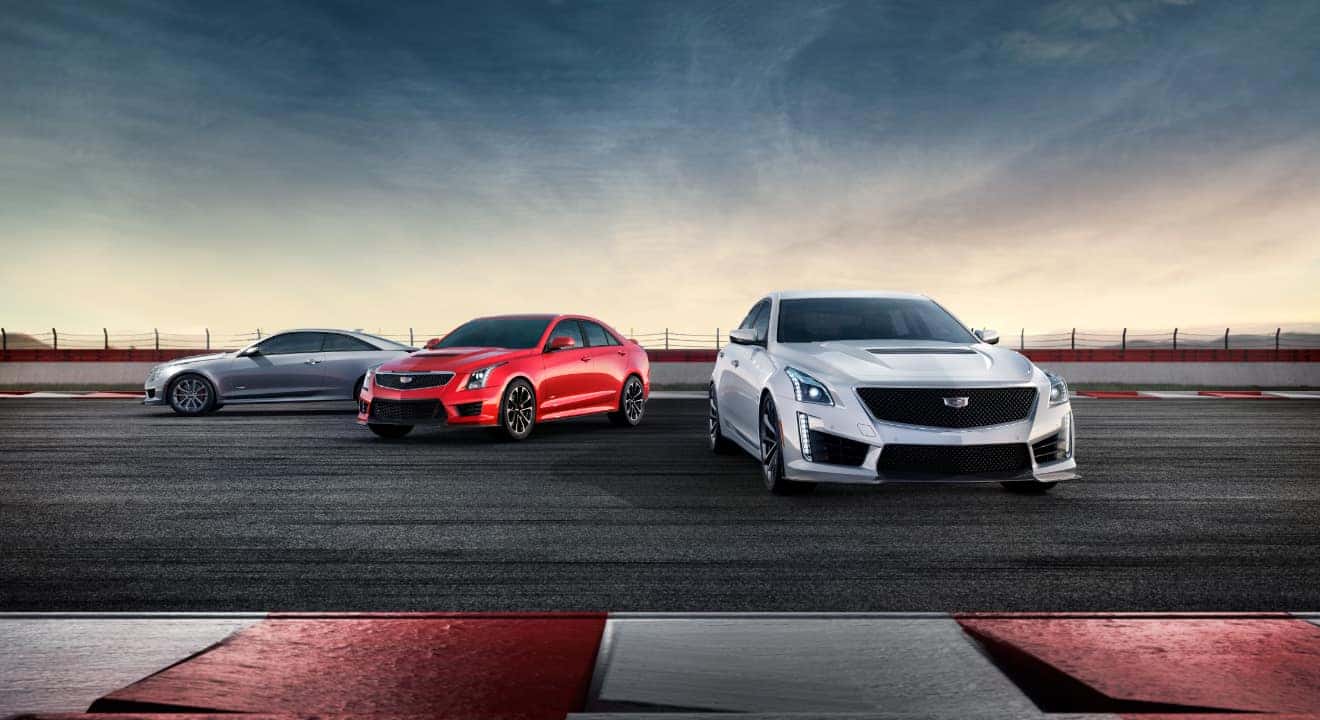 Fifteen years ago, Cadillac took a momentous leap by debuting the V-Series, establishing a legacy of refined athleticism conveyed through a succession of acclaimed, distinctive and luxurious American performance sedans.
In a bold move for a brand that was still establishing its performance street cred, the preview for the inaugural 2004 CTS-V was held at Germany's famed Nűrburgring race course. It was a first for Cadillac, but the CTS-V was a Cadillac like no other. It was the most powerful car the brand had ever produced at 400 horsepower and was offered only with a manual transmission.
"From the very beginning, Cadillac's V-Series represented the ultimate expression of our design, technology and performance," said Mark Reuss, GM president. "It introduced an entirely new breed of performance-minded customers to Cadillac showrooms and helped transform the brand's traditional image into one with different facets for customers' varying driving tastes."
The V-Series family tree grew to include five vehicle platforms: CTS, XLR, STS, ATS and CT6, with more planned. Including today's CT6-V, each offered a unique expression of performance and shared a heritage of racing-bred aesthetics and technologically advanced driving dynamics.
"V-Series is a philosophy as much as the unique components comprising each variant," said Brandon Vivian, Cadillac executive chief engineer. "That means the various V-Series models offer distinctive driving experiences, but always distilled through Cadillac's unique perspective on spirited performance."
The scope of what Cadillac could offer evolved from the original V-Series lineup into today's strategy, where design and performance distinctions are tailored for customers' preferences for traditional luxury or sport-oriented looks. The V-Series is intended for sport-minded customers, offering enhanced performance capability.
The CT4 and CT5 V-Series will make their global debut in Detroit on May 30, representing the next chapter in the V-Series family. And this is only the beginning.