FIRST LOOK AT CADILLAC'S FIRST FULLY ELECTRIC VEHICLE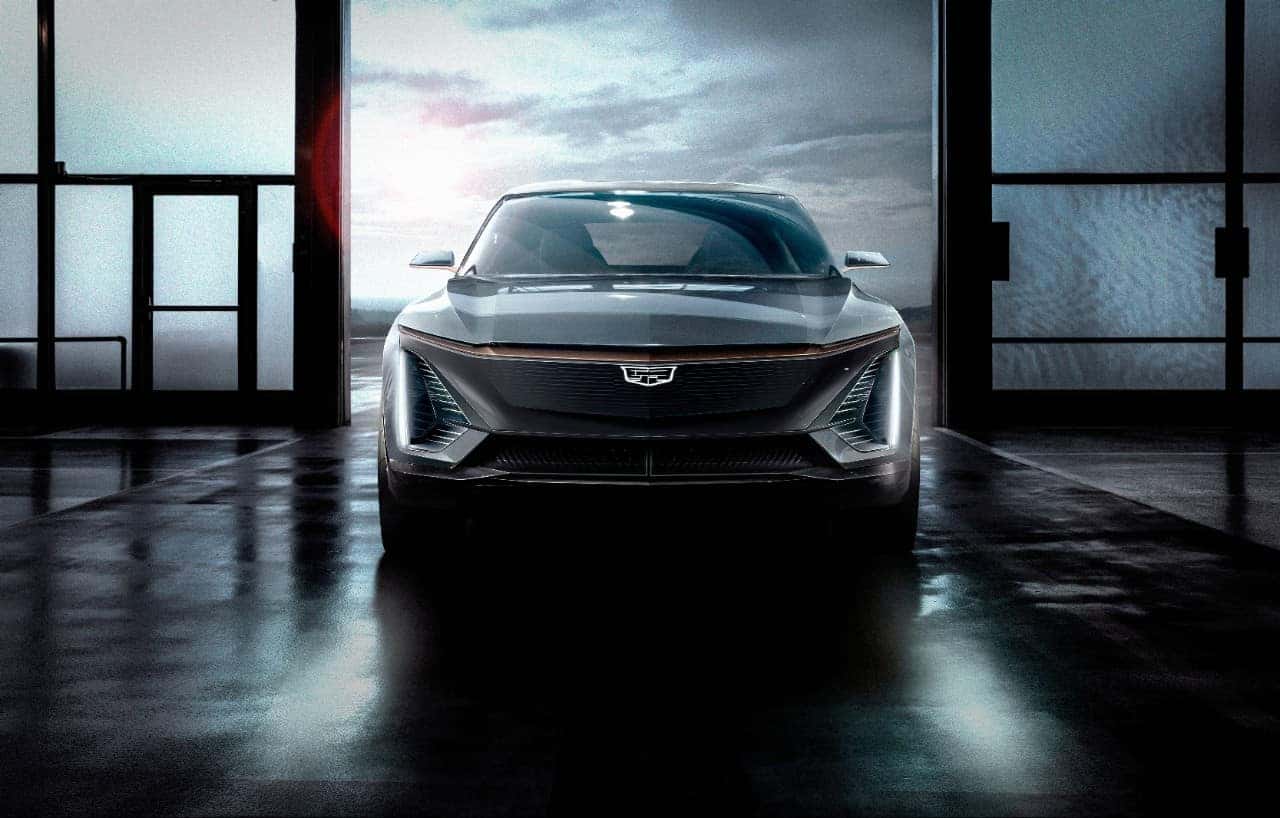 The Cadillac EV will be the first model to use General Motors' new electric vehicle platform.
"Cadillac's EV will hit the heart of the crossover market and meet the needs of customers around the world," said Steve Carlisle, president of Cadillac. "It will represent the height of luxury and innovation while positioning Cadillac as the pinnacle of mobility."
The reveal of the Cadillac EV comes just days after Cadillac introduced its 2020 XT6. Both vehicles are part of Cadillac's "aggressive product acceleration." Cadillac plans to introduce approximately one new model every six months from now through 2021.
GM's EV platform is flexible, allowing advanced components like the drive units and battery cells to be used throughout GM vehicles in other countries. The EV's will also be able to be configured in front-, rear- or all-wheel-drive.
More details about Cadillac's EV, like its name, will be revealed closer to launch.