The First Ever Smail Virtual Auto Show!
Are you missing out on your favorite Auto Shows this year? Well, we have decided to host our own Virtual Auto Show right here on Route 30!
Join us LIVE on Facebook and YouTube on Tuesday, February 16th at 2pm and enjoy the first ever Smail Virtual Auto Show!
We will be featuring the best of all-new 2021 Cadillac models, including the 2021 Cadillac CT4!
We are currently updating our monthly offers. Please check back shortly for updates.
In the meantime, here are some links that you might find helpful: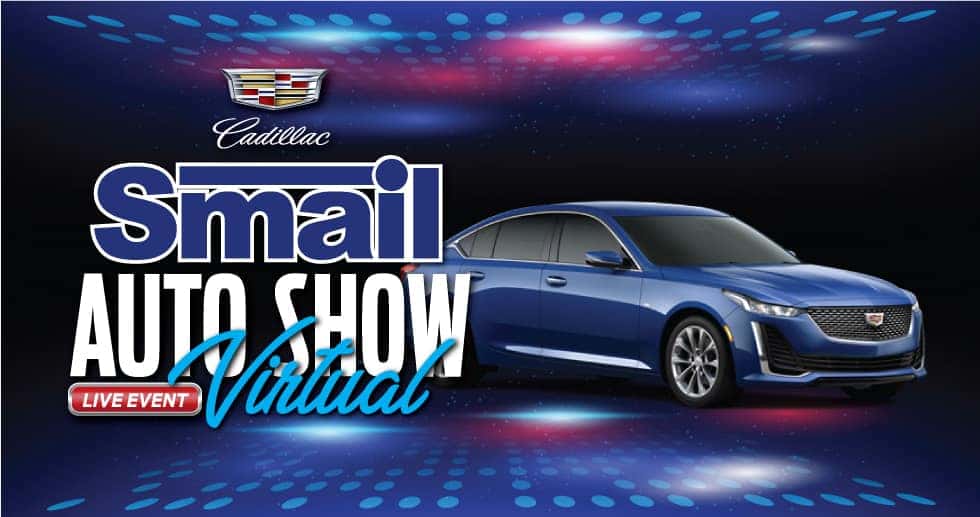 YouTube Live Stream:
https://www.youtube.com/watch?v=qMVLELRE7Cs
Facebook Live Stream:
Also, be sure to tune into the Pre-Show on Friday, February 12th to kick off the start of the Auto Show.